ARDMORE VILLAGE SEEKS TO EMPLOY PEOPLE WHO ARE PASSIONATE ABOUT SENIORS​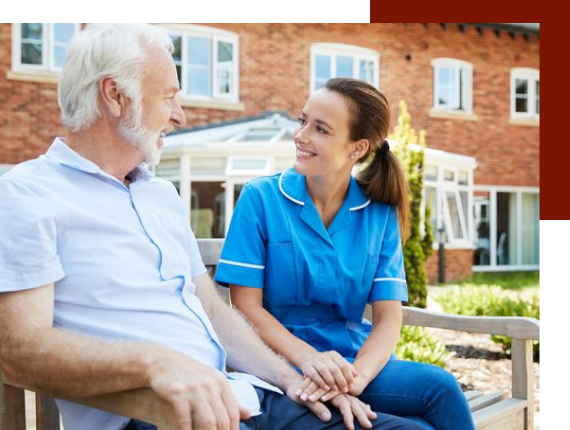 When Ardmore Village was established in 1984, a chief goal was to provide a variety of options for senior living. We think of senior years as another phase of life that can be just as full of meaning, joy, activity, community, and satisfaction as all the others. 
Interested in joining our team?
Tell us a little about yourself and we will keep you informed of employment opportunities. 
*We do pre-employment drug screening and background checks.
If You're interested in a job opportunity
Let us know, and we will keep you informed of opportunities. 
[rt-testimonial id="2155" title="Review"]

Retirement home very nice

I don't qualify to live there yet due to age! But when I do...the village is very appealing. Clean and quiet with many amenities!

I want to live here when I'm to old to care for myself



I LOVE it here and today's Lau lunch was fabulous


I feel like I am truly at h one... thank you all.