Senior Citizen Housing at Ardmore Village
Resident-oriented Ardmore Village, on 18 scenic acres in Ardmore, Oklahoma, is a non-profit organization building a community designed for seniors.
Residents enjoy staying active in a caring, comfortable environment at Ardmore Village. A vital part of the community since 1984, we provide quality, affordable housing for seniors. Living in a cottage, apartment, or townhome, seniors enjoy independent living on our serene acreage. Our assisted-living facility is among the finest in the region.
Have Lived Here 10+ years
Ardmore Village Amenities
The dynamic atmosphere we offer seniors is comfortable and provides many opportunities for a balanced, active lifestyle. Amenities include:
92 One-Bedroom Cottages
High-quality independent living on beautiful acreage for seniors with low-to-moderate income and rent is subsidized by HUD.
19 One-Bedroom Apartments
Among the options for comfortable independent living for seniors at Ardmore Village are mobility-disabled apartments located inside one building and rent is subsidized by HUD.
18 Two-Bedroom Townhomes
Townhomes include a 2-vehicle carport, private fenced-in backyard, and 1½ to 2 bathrooms--no rent subsidy from HUD, though.
54-Suite Assisted Living at The Lodge
Residents at The Lodge enjoy assisted living at its finest in the region along with affordable luxury and independence.
18 Beautiful, Serene Acres
Ardmore Village is a well-run non-profit organization associated with the Episcopal Diocese of Oklahoma. All faiths are welcome.
All are Very Nice Living Spaces
Quality, affordable, comfortable housing for seniors to enjoy. The atmosphere is active, fun, and resident oriented.
Cottages
Apartments
Town Homes
Assisted Living Housing
The Cottages offer independence with amenities such as lawn care, basic maintenance, and an active senior community. When older adults are ready to downsize and enjoy community life, residing in one of the 92 one-bedroom Cottages at Ardmore Village is ideal.
BEDROOMS

1

TOTAL AREA, SQ FT

550

PARKING

YES

PRICE

Income Based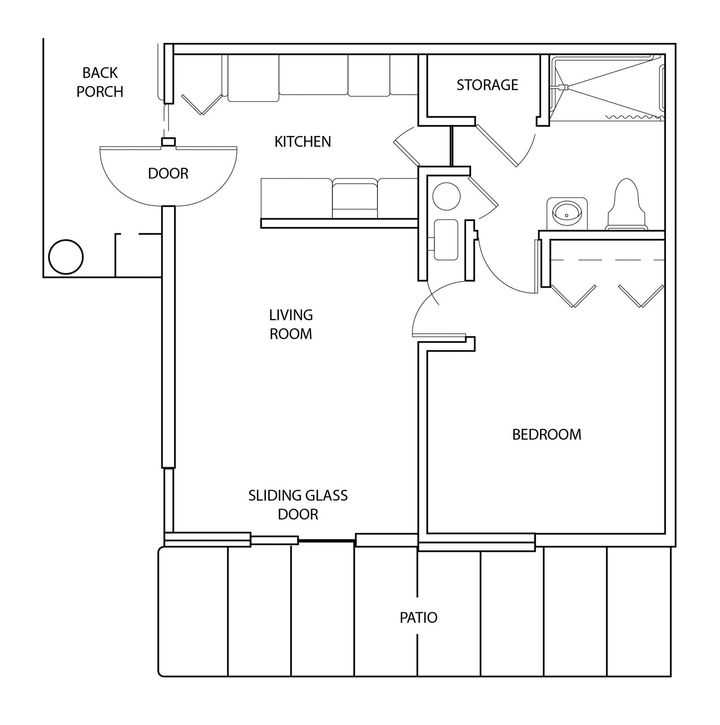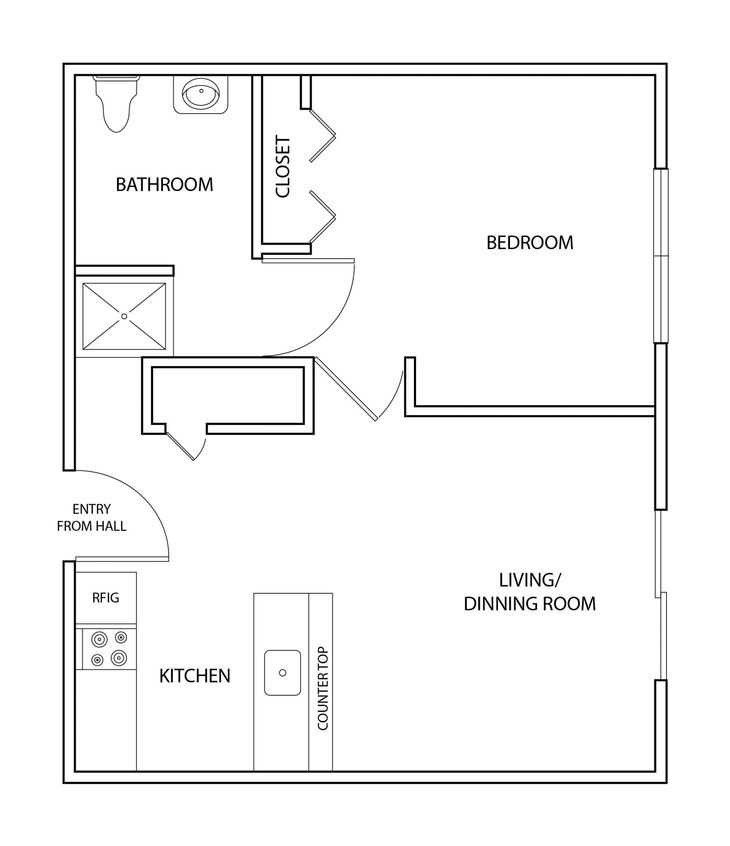 The 19 one-story apartments are situated on beautiful acreage, and they are designed for independent living. In consideration of changing needs of seniors, the wide doorways in each of the Apartments accommodate wheelchairs.
BEDROOMS

1

TOTAL AREA, SQ FT

528

PARKING

YES

PRICE

Income Based
Independent living at one of the Townhomes at Ardmore Village is different from living at a townhome that isn't part of a senior community. We seek to evoke feelings of security and familiarity for Townhome residents and others living in Ardmore Village. Every aspect of the property is intended to enhance a home-like atmosphere.
*Floor Plans Vary
BEDROOMS

1-2

TOTAL AREA, SQ FT

850

PARKING

YES

PRICE

$755 Monthly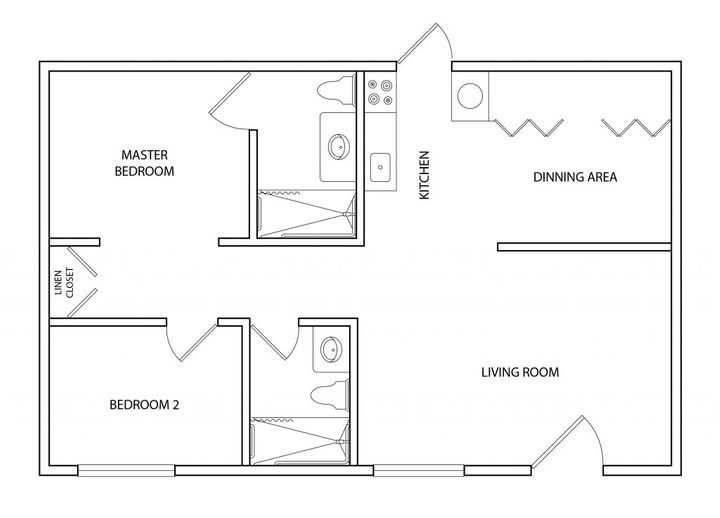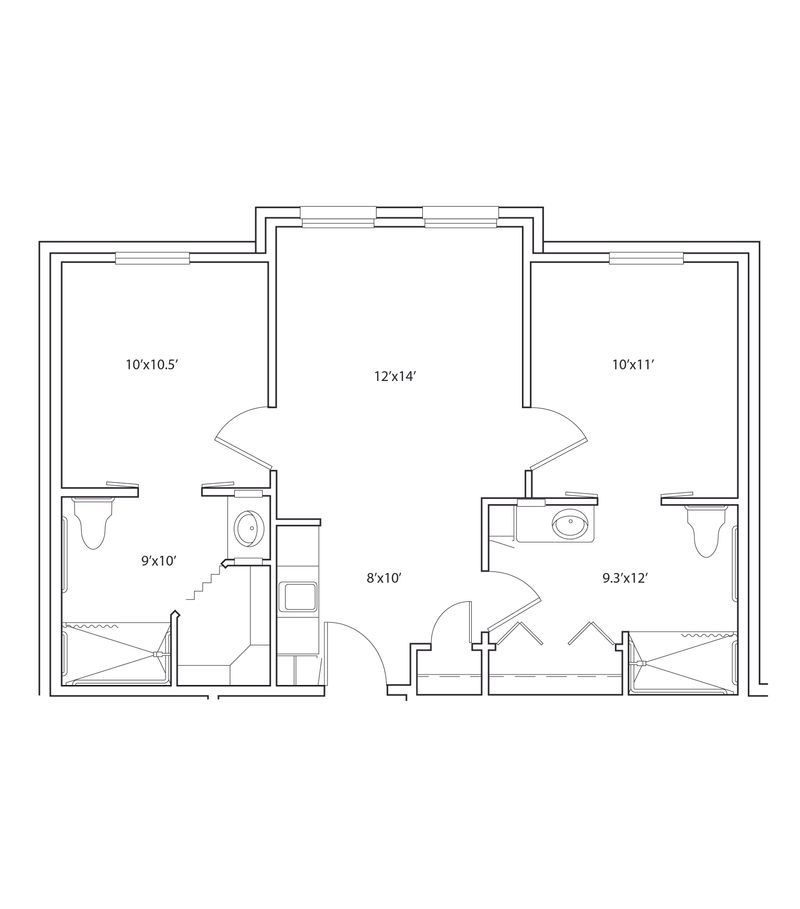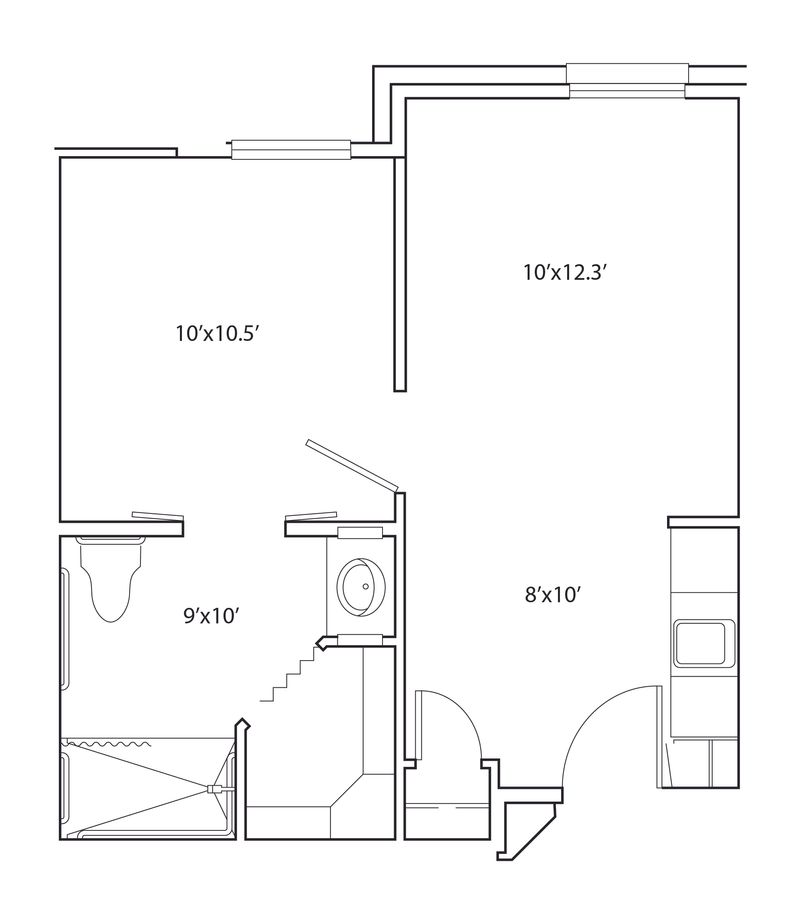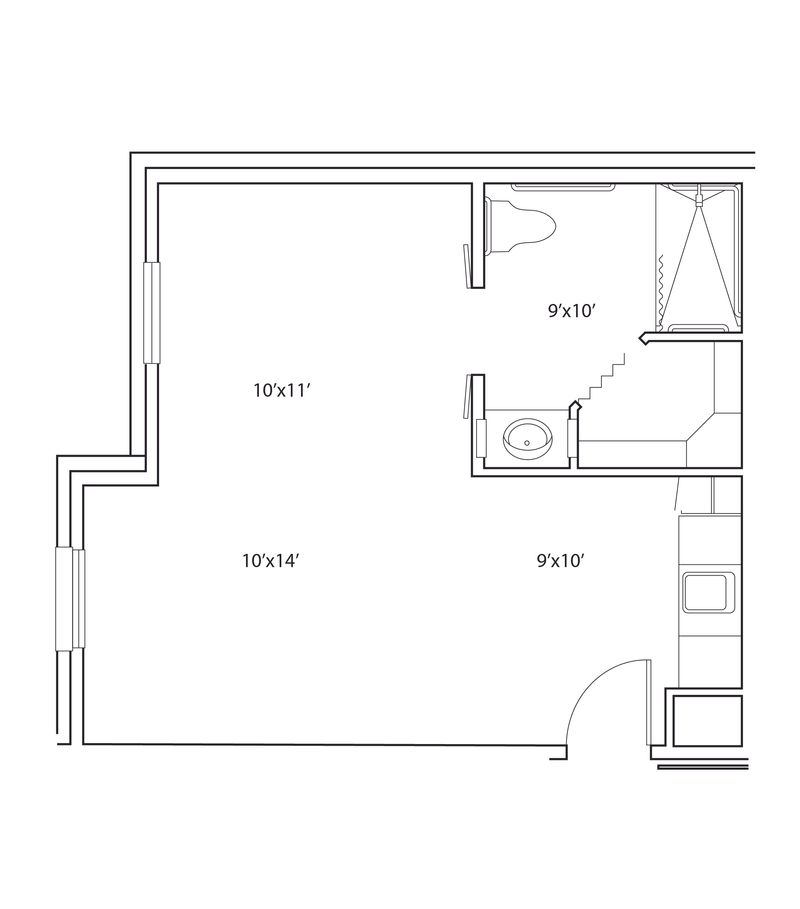 Residents at The Lodge are in need of daily support due to various limitations, such as serious health problems and altered vision or mobility. Signs that assisted living is best for a senior include difficulty keeping up with housekeeping and laundry. At The Lodge, three meals are served daily and 24-hour assistance for personal care is provided.
*Floor Plans Vary
BEDROOMS

0-2

TOTAL AREA, SQ FT

357-788

PARKING

YES

Price

Call For Pricing
Casa Romo
El Tapatio
Cafe Alley
Mill Street Tavern
Two Frogs Grill
YMCA
Ardmore Public Library
AMC Ardmore 8
Regional Park and Hiking Trails
Gold Mountain Casino
Dornick Hills Golf & Country Club
Walmart
Shops at Ardmore
Ardmore Commons
Thompson Square
Downtown Depot District
Market Street
Mercy Hospital
Chickasaw Nation Health Center
Carter County Health Department