Introducing MaisonCo, the stunning new addition to the downtown Manhattan skyline. A perfect blend of breathtaking architecture designed, with awe-inspiring interiors envisioned
Ardmore Village is a non-profit senior living community. Our residents are from all walks of life. They benefit from an environment that promotes peace, enrichment, and caring. In addition to two options for independent living and a facility for assisted living, we have indoor and outdoor community areas. We care about each of our residents, which is evident in the high level of satisfaction they experience and express.
Quality, affordable, comfortable housing that seniors enjoy. The atmosphere is active, fun, and resident-oriented.
Ardmore Village is a well-run non-profit organization of the Episcopal Diocese of Oklahoma. All faiths are welcome.
We care about each of our residents, which is evident in the high level of satisfaction they experience and express.
Independent-living options at Ardmore Village include one-bedroom Cottages and Apartments,  with rental assistance by HUD. Our two-bedroom townhomes offer more space but do not offer rental assistance.
Seniors who can live somewhat independently but need daily help with certain tasks are best suited for our assisted-living facility, The Lodge. Our professional staff is caring, and provides excellent service to our residents as their top priority. Residents of The Lodge are served three meals per day in a restaurant-style environment, and snacks are available. Weekly laundry and housekeeping services are also provided and included in the rent. Personalized care is provided at the level each resident needs, including assistance with getting dressed, taking medications, and more. Residents can utilize transportation services for shopping excursions, going to medical appointments, enjoying field trips, and more.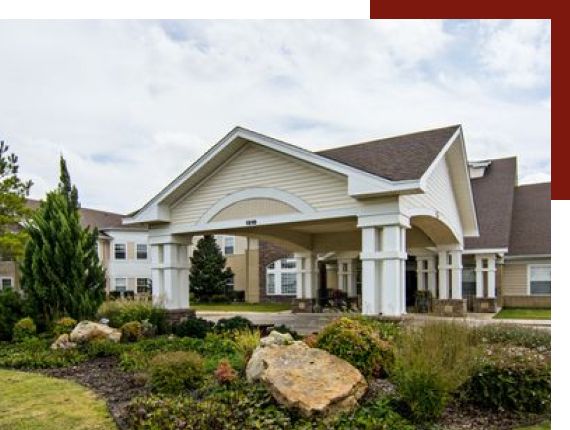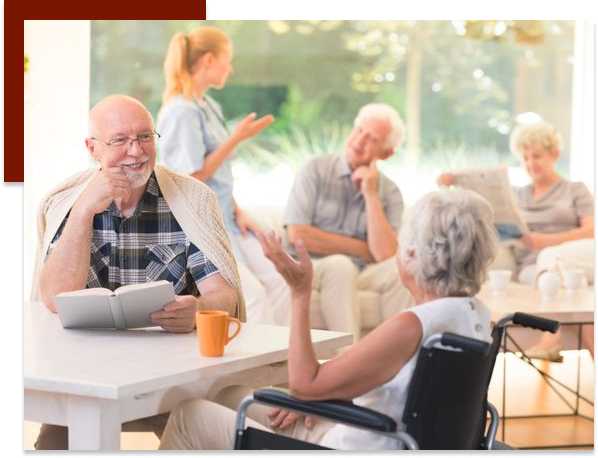 Caring for Seniors Since 1984
Ardmore Village was established on 18 acres in 1984 for the purpose of offering various residential options that could benefit most seniors. Most importantly, our  goal is to provide high-quality, affordable housing to seniors regardless of religion, race, gender, or creed. We seek to provide an environment and opportunities that are most beneficial to seniors.
The Ardmore community that surrounds Ardmore Village contributes to the overall advantage of residing at Ardmore Village. Ardmore, OK, is a small town and, for the most part, a quiet town.
For independent-living seniors with low-to-moderate incomes, we offer one-bedroom Cottages and Apartments. Rent is determined by individual circumstances based on income, assets, and expenses. The resident pays a portion of the rent and the remainder is subsidized by HUD. 
The Townhomes at Ardmore Village are also an independent-living option but rental assistance is not available. The Townhomes each have two bedrooms and 1.5 to 2 bathrooms. For seniors who would benefit from a little help with daily activities, our assisted-living option, The Lodge, is available.
We are a 501(c) (3) nonprofit federally-regulated organization and an Institution of the Episcopal Diocese of Oklahoma. All faiths are welcome! The assisted-living residence at Ardmore Village, The Lodge, is licensed by the State of Oklahoma. The Bishop and Diocesan Council nominates the Board of Directors for Ardmore Village.
[rt-testimonial id="2155" title="Review"]

Retirement home very nice

I don't qualify to live there yet due to age! But when I do...the village is very appealing. Clean and quiet with many amenities!

I want to live here when I'm to old to care for myself



I LOVE it here and today's Lau lunch was fabulous


I feel like I am truly at h one... thank you all.